Join Us for Summit Nights
Summit Nights will not be held from April 6th, 2022, until a number of our exciting building renovations have taken place... stay tuned!
When Summit Nights Resume:
You are invited to join us at the Aledo Community Center for great fellowship, a delicious meal, and bible classes for all ages!
Meal will begin at 6:00pm and Bible classes at 6:30pm
Nursery will be provided
What to Expect
Here's what to expect when visiting Summit Night for the first time:
We have a trained chef preparing meals for Summit Nights. Come and enjoy a delicious meal from 6:00-6:30pm.
Age Appropriate Bible Study. We have Bible Study opportunities for your whole family.
Nursery - in the Nursery at the Summit
Elementary Kids - in the Classrooms at the Summit
Middle School/Confirmation - in the Worship Center at the Summit
High School - at the Summit Youth House
Adults - in the Aledo Community Center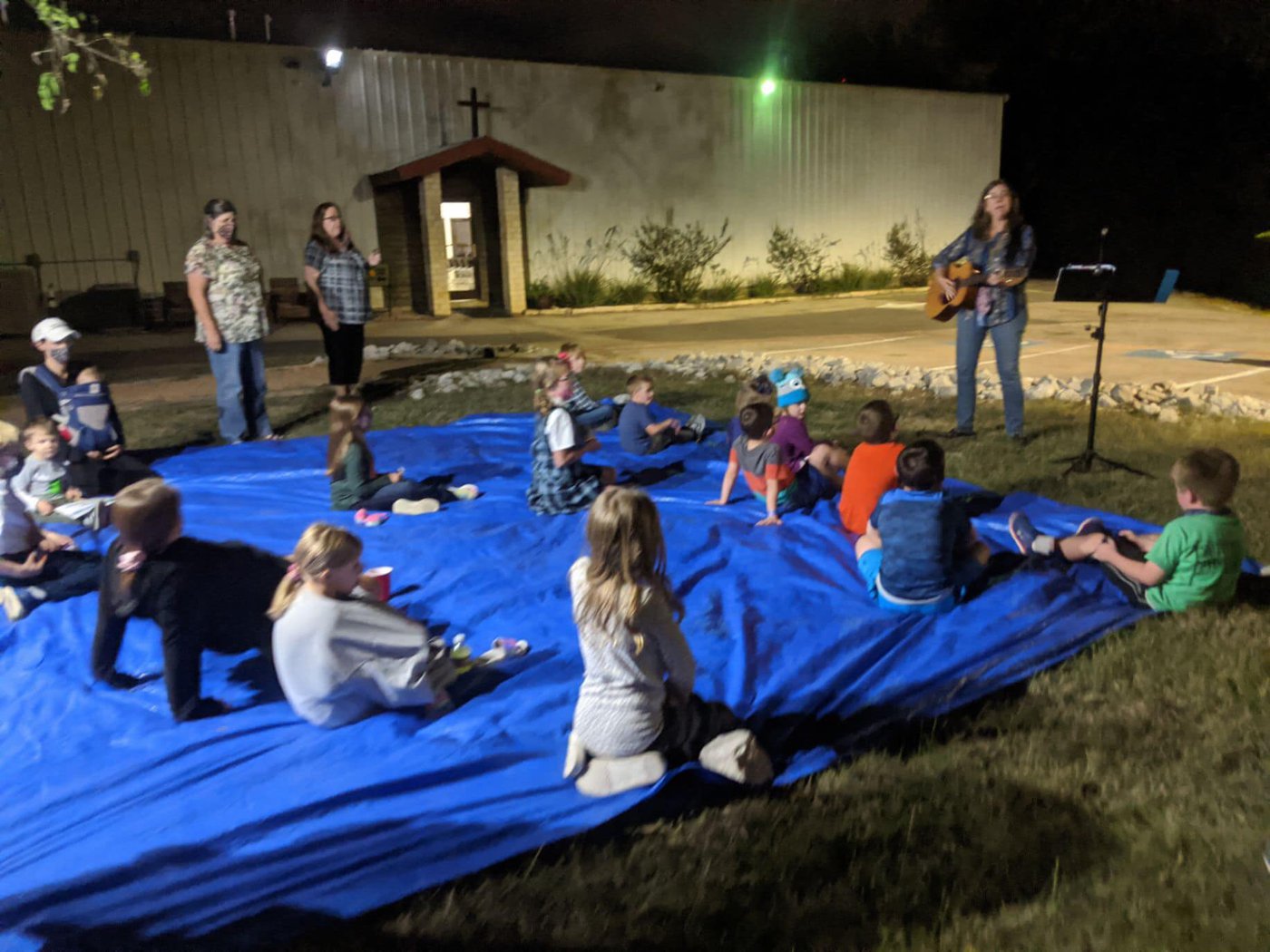 Questions?